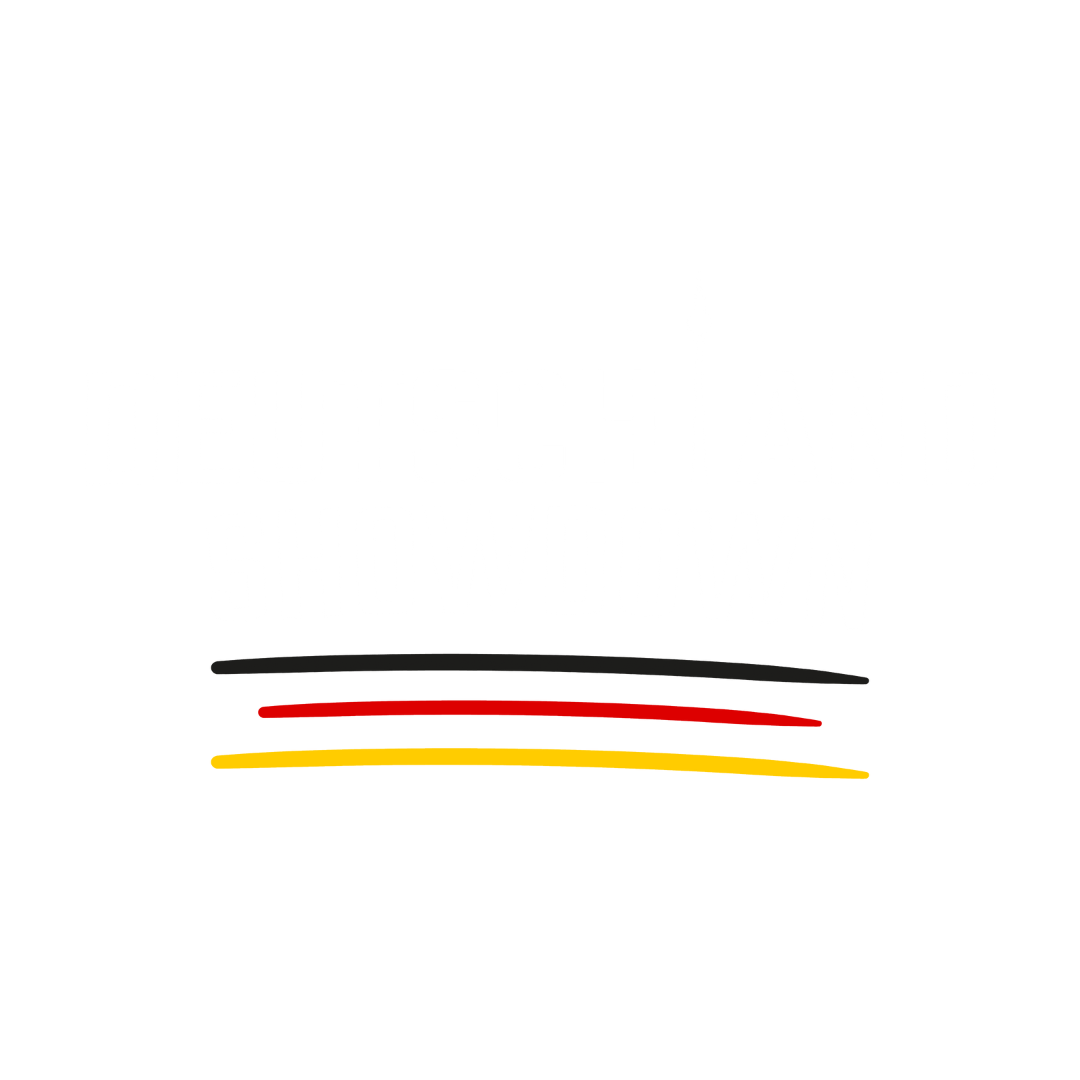 you'll never know what you're capable of until you take that first step and just go for it..
DEUTSCHLAND Showdown
THE BIGGEST  BEGINNERS COMPETITIONS IN GERMANY. WE WANT EVERYONE WHO PARTICIPATES IN OUR FINALS, REGARDLESS OF THEIR FITNESS LEVEL, TO EXPERIENCE THE FEELING OF BEIING ON THE COMPETITION FLOOR, CHEERED ON BY HUNDREDS OF SPECTATORS, FRIENDS AND FAMILY AND CAN SHINE IN OUR COMMUNITY. 
Take part in our annual INDIVIDUAL and/or TEAM edition, each with their unique divisions. Did you know that we have a very popular parent/child division in our buddy edition?
Some people want it to happen, some wish it would happen, YOU make it happen…
Just play, have fun, ENJOY THE GAME..
The Deutschland Showdown Team